Back to Leadership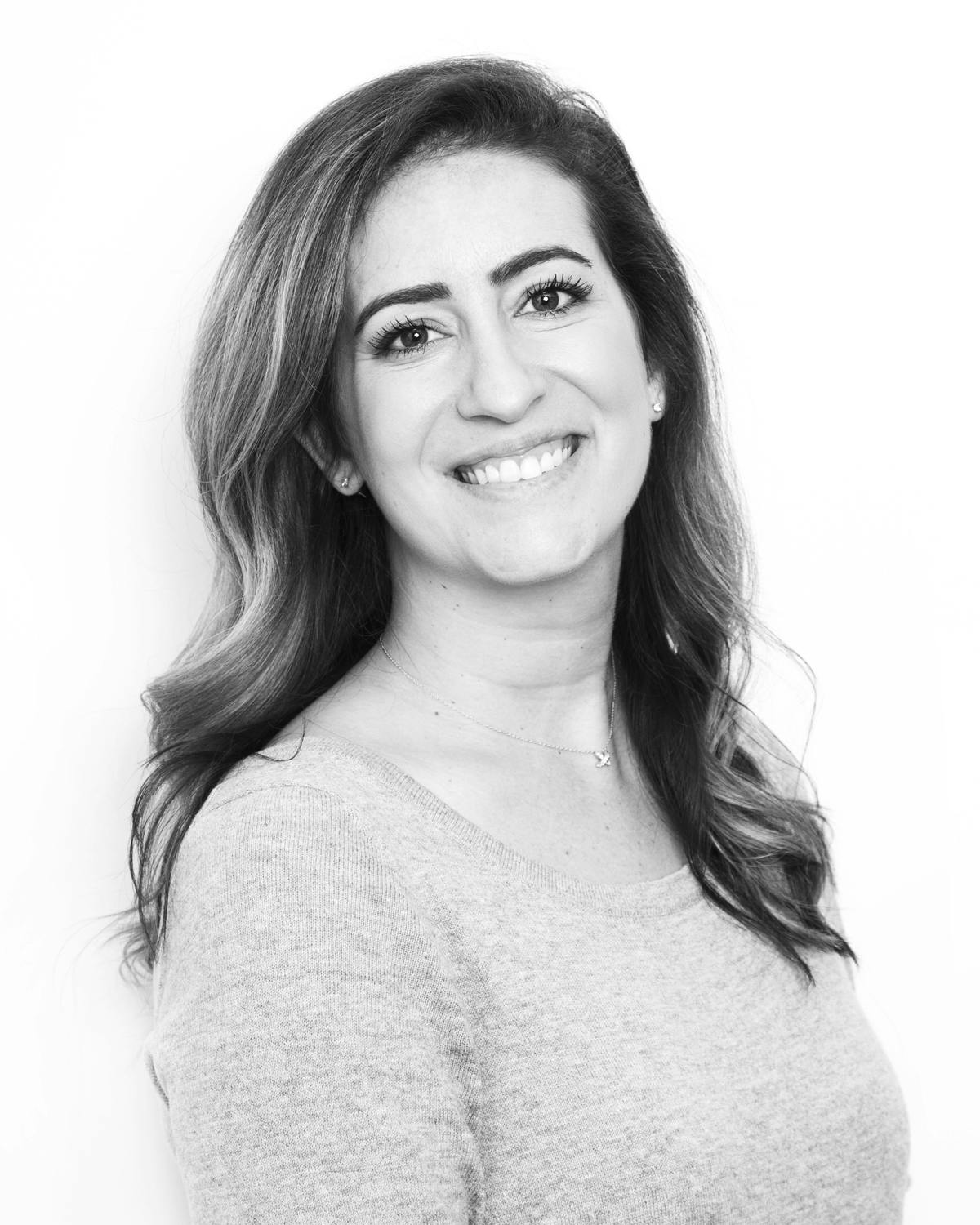 Elizabeth Latino
Senior Vice President
Elizabeth (Liz) Latino has grown with the agency for more than a decade and established herself as a go-to advisor for a diverse mix of brands and industries. Her colleagues and clients value her creativity, media relations expertise and caliber of commitment to service, as well as her upbeat attitude and skill in navigating even daunting challenges.
Perceptive and skilled at forging connections, Liz is gifted at keeping the big picture in mind and delivering apt solutions. She currently leads the real estate unit, and her client portfolio encompasses proptech companies, residential and commercial properties, co-living brands, brokerages, creative campuses and more.
While currently focused on real estate, throughout Liz's tenure, she has been a key asset to clients within the lifestyle, consumer, not-for-profit, corporate and technology sectors. Among the accounts that have benefited from her expertise are VTS, Industry City, Cushman & Wakefield, TF Cornerstone, New York University, Walmart and Chelsea Market.
Another measure of her talent and sense of investment in Marino's future is the vast network of media relationships she has nurtured. Making the most of these connections, Liz has garnered media placements across print, television, radio and digital platforms in top-tier publications and programs such as The New York Times, Good Morning America, The Wall Street Journal, SHAPE Magazine, Ad Age, Food Network, Eater, Fast Company, The New York Daily News, and The New York Post.
Liz has also been instrumental in developing and expanding the firm to its current capabilities. In addition to her account work, she oversees operations related to the agency's people and experiences. This gives her direct impact on internal employee relations, staff development, culture, enrichment, hiring and staffing functions.
A graduate of Loyola University in Maryland, Liz holds a Bachelor's in Public Relations. She lives in Westchester with her husband, Anthony, and their two sons, Hudson and Thomas.