Back to Leadership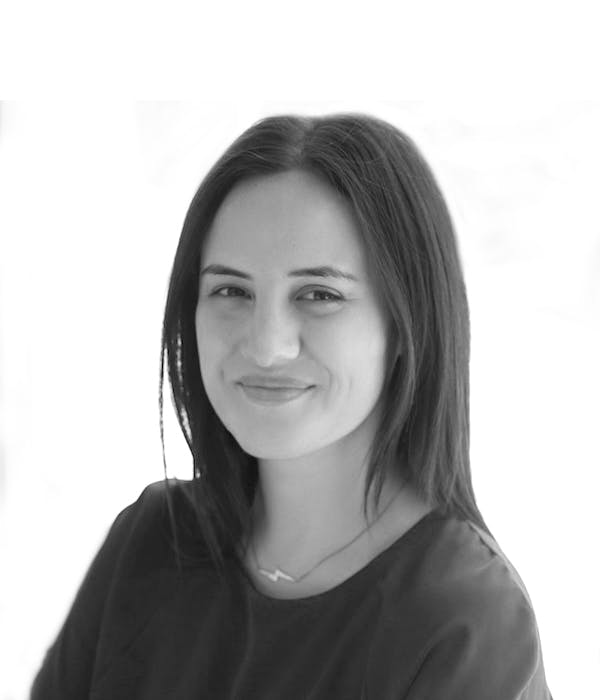 Elise Szwajkowski
Account Director
A tireless worker with remarkable client management skills, a keen sense of urgency, and strategic planning, Elise runs the day-to-day PR activities for a variety of regional, national, and global legacy real estate companies. A significant portion of her client roster includes PropTech brands such as unicorns VTS (leasing and asset management SaaS platform) and Quarters (co-living), Eden (workplace management platform) and Stay Alfred (short-term rentals).
Elise's experience and excellent media relationships have ensured the consistent delivery of needle-moving print, online, broadcast, and radio placements for her clients in notable publications including The Wall Street Journal, The New York Times, Bloomberg, Forbes, Reuters, Business Insider, Fast Company, and many others.
Prior to Marino, Elise honed her strategy development, implementation, media relations, and content creation skills at Steinreich Communications, Brandstyle Communications, and Akrete, where she worked with a range of clients across a multitude of industries, including technology, finance, lifestyle, fashion and robotics.
Elise graduated summa cum laude from George Washington University in Washington, D.C., with a Bachelor's Degree in Communications. She lives in New York City.