Back to Leadership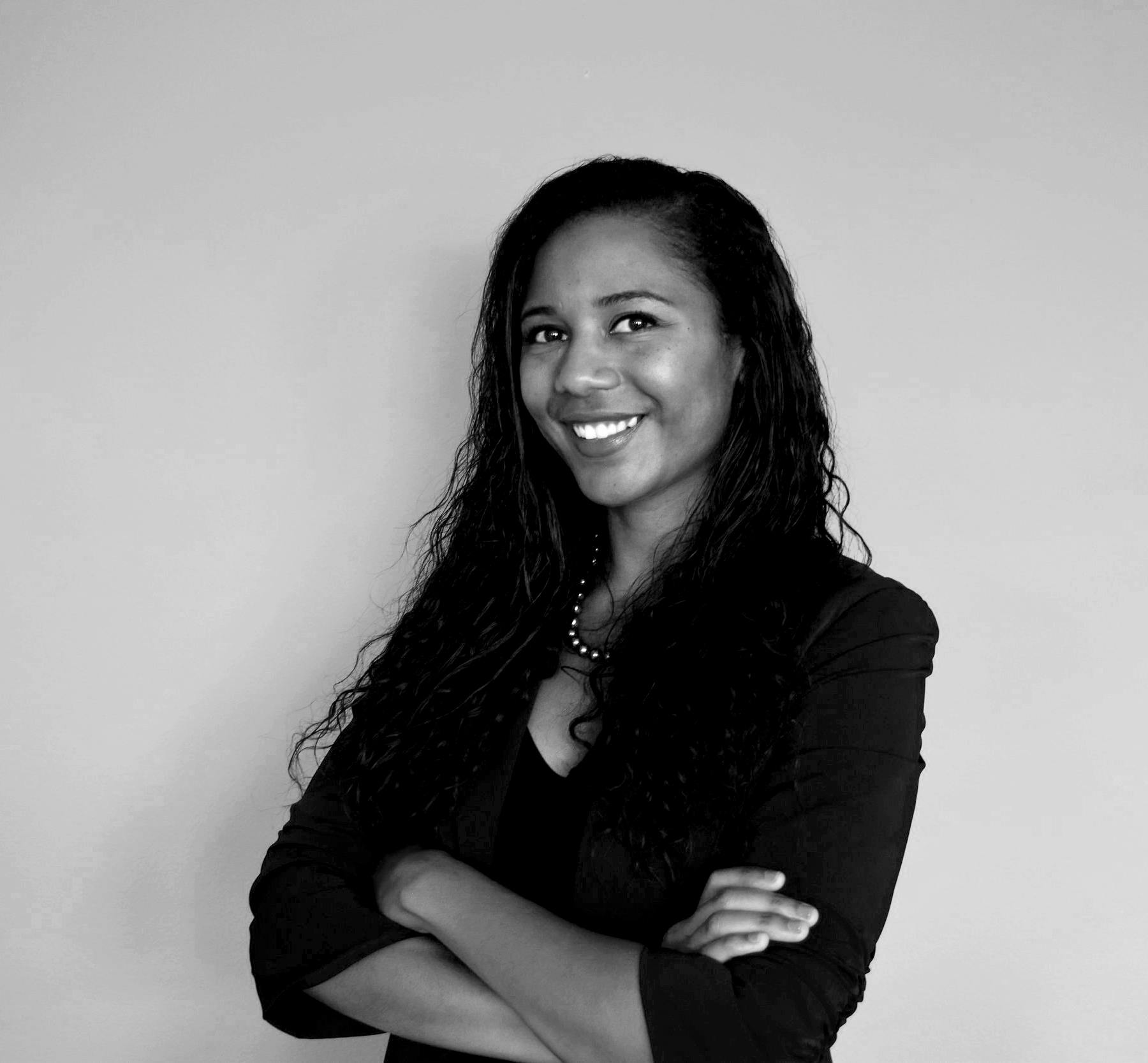 Donna Haldipur
Account Supervisor
Donna Haldipur's keen ability to strategically secure high-impact press coverage, successfully drive media outreach and effectively build lasting relationships make her an invaluable addition to Marino's public relations team. 
Donna contributes her experience representing industry leaders to Marino's real estate client base—including One Times Square, Industry City and 25 Kent—and lends media relations expertise to clients in the hospitality, lifestyle, and technology sectors.
As an energetic and experienced publicist with a diverse background, she has been instrumental in securing press coverage for past clients across print, digital and broadcast media in top-tier publications such as The New York Times, The Wall Street Journal, USA Today and the Los Angeles Times, among others. With a global media outlook, she has driven media strategy for clients based in key markets such as New York, Los Angeles, San Francisco and Miami.
A native of Houston, Donna earned her Bachelor of Business Administration with a concentration on International Business Management from The University of Texas at San Antonio, graduating early with Cum Laude Honors. Shortly thereafter, she received a Master of Business Administration (with Honors) from Houston Baptist University, with a concentration on International Marketing. In her spare time, Donna volunteers as a mentor to young women in Los Angeles with MOSTe (Motivating Our Students Through Experience) and has served as a Big Sister with Big Brothers Big Sisters of America. She currently lives near downtown Los Angeles with her husband, Jan.