Back to Leadership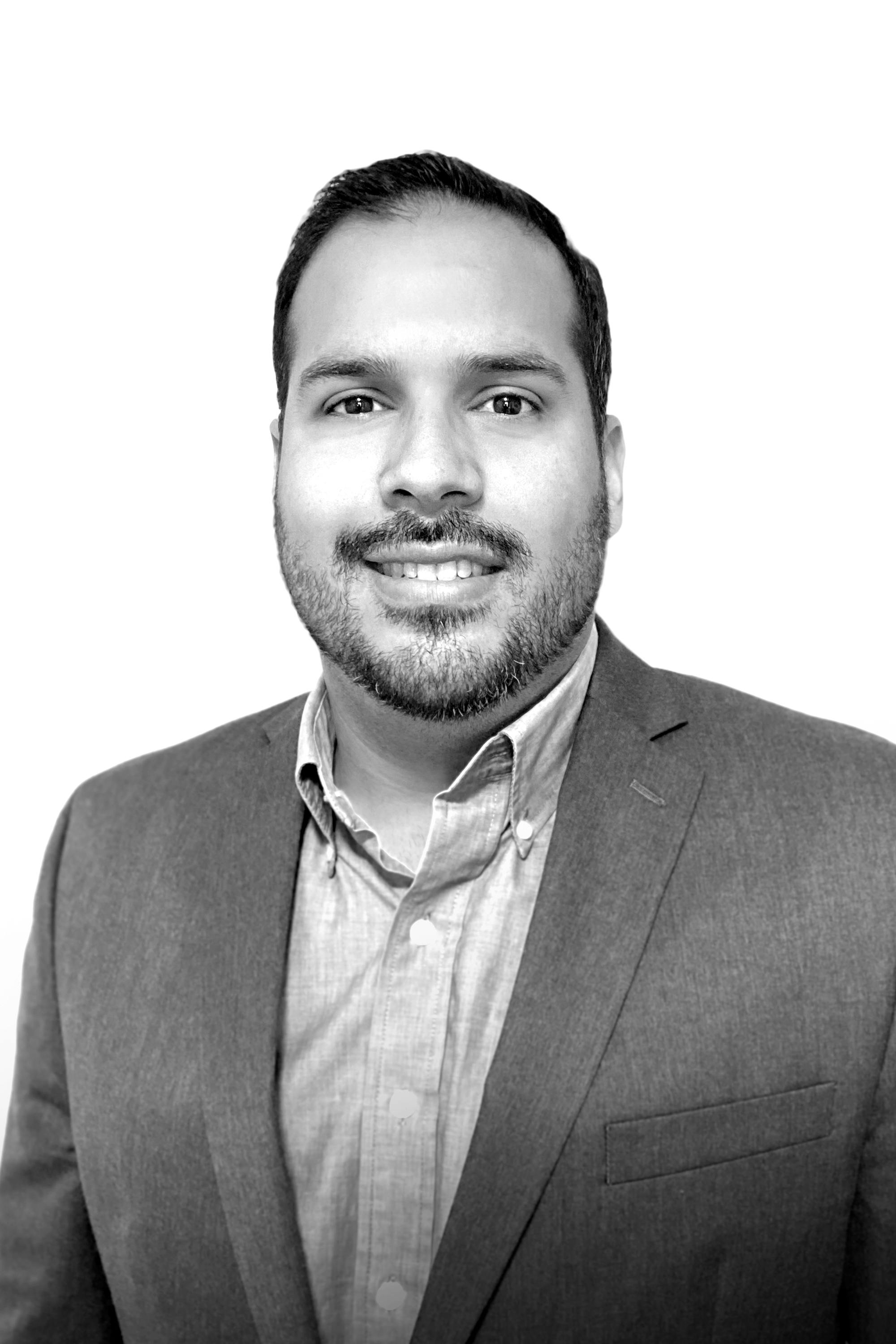 Domingo Echague
Art Director
An award-winning art director, Domingo Echague develops creative strategy, content and assets for clients across all verticals at Marino while working closely with the firm's team of social media, advertising and videography specialists. Additionally, he utilizes his deep expertise in branding and design to further grow the artistic direction offered to clients as we continue to expand our offerings.
Domingo brings a distinguished record of success in delivering strategic, innovative and creative branding and marketing solutions for companies and internationally-renowned brands in real estate, tech, lifestyle and hospitality, such as Johnnie Walker, Ciroc, Lincoln and Mastercard. Throughout his 15-year career, Domingo has been honored with multiple design awards, including several PRISM awards (Gold for Best Ad, Gold for Best Website and Gold for Best Logo of the Year) and Marcom recognitions (Gold for Direct Mail / Brochure and Gold for Design Logo).
Prior to joining Marino, Domingo was the director of creative services at Nickerson, a full-service branding, marketing, and communications agency. Outside of his previous design and campaign work for lifestyle clients, Domingo has also launched key branding and creative initiatives for real estate clients like Shorenstein Properties, Global Property Developers, and Hines, among other leaders in the industry.
He earned his bachelor's degree from Florida International University. Born in Ecuador, Domingo currently resides in Atlanta, Georgia with his wife, Kristine; son, Lucas; and their wheaten terrier dog, Mia.