Back to Leadership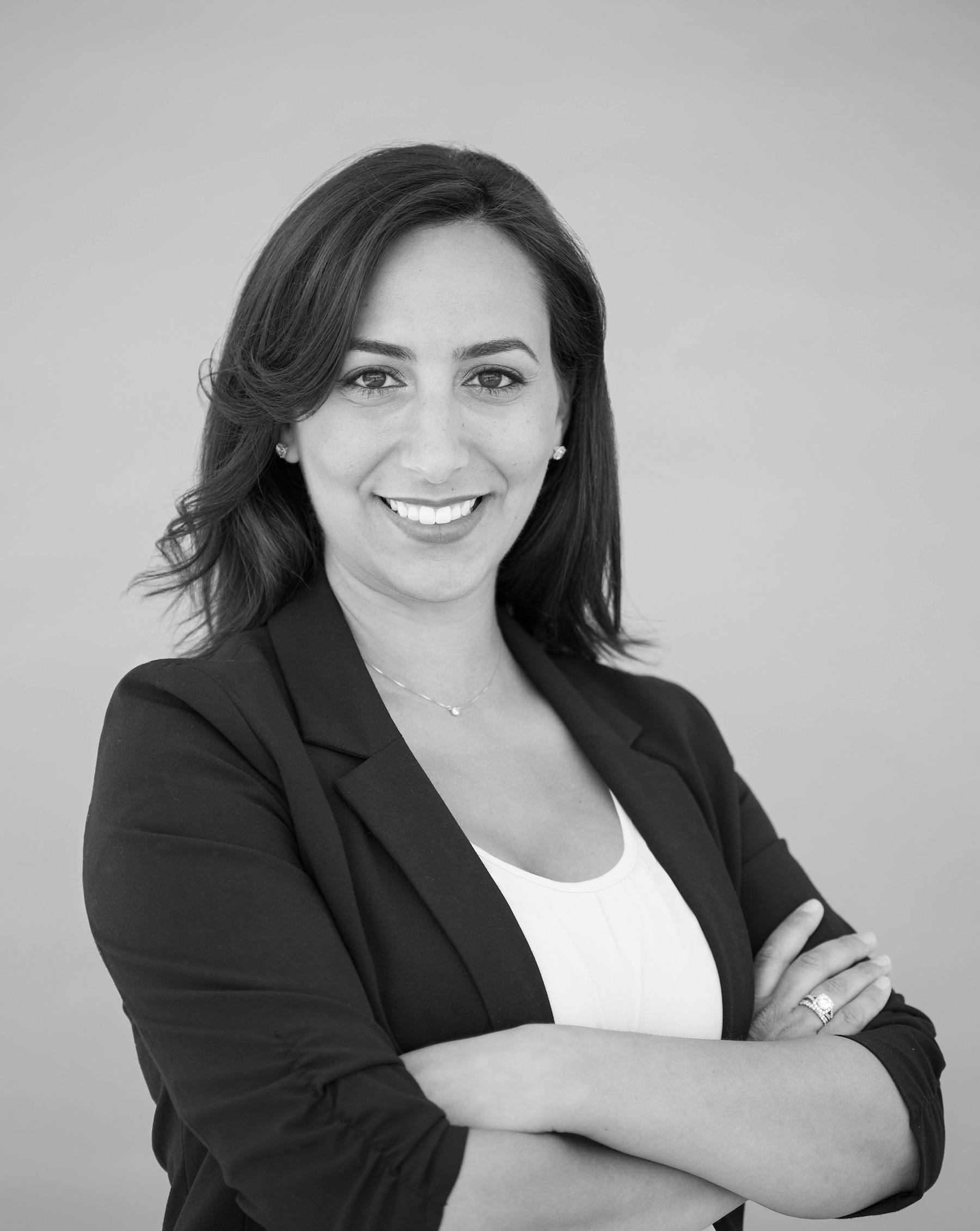 Daniella Alkobi
Senior Vice President
With her affinity for promotion of the nonprofit sector, Daniella Alkobi was a natural fit for Marino and its commitment to public service. Her record of success in developing and executing strategic campaigns has driven tangible results in such key metrics as heightened brand awareness and promotion of vital services. It's no surprise that since joining the New York office as an Account Executive in 2012, she has become an invaluable asset to both clients and the agency.
As a key advisor to national and regional brands, she has established a reputation for offering insightful, high-level counsel and strategic planning across diverse sectors. Among the notable Marino clients with whom she has worked are Walmart, New York University, Big Brothers Big Sisters of New York City, Derek Jeter's Turn 2 Organization and Ronald McDonald House New York. By drawing on her large network of media connections, Daniella has garnered strategic placements for her clients in top-tier publications and programs such as The New York Times, The Wall Street Journal, USA Today, ABC's The View, Fox & Friends, People Magazine, PBS NewsHour, National Public Radio and Bloomberg Businessweek, among others.
Daniella was instrumental in the build out and 2017 launch of Marino's Los Angeles office, which she now oversees. In addition to leading the nonprofit and consumer/lifestyle practices agency-wide, she is responsible for expanding Marino's West Coast footprint and the Los Angeles office's continued growth in industry focus, which today spans sectors from real estate to cannabis. 

A San Francisco native, Daniella earned her degree in communications and professional writing at the University of California, Santa Barbara and began her career at a full-service public relations agency in Santa Barbara. In that role, she developed and implemented communications campaigns on behalf of clients in the nonprofit, health and wellness, and environmental space. She has served on the Leadership Board for Special Olympics Santa Barbara County and as a volunteer for Special Olympics Southern California. Daniella lives in Ventura, Calif. with her husband and their two boys, Mason and Koa.