Back to Leadership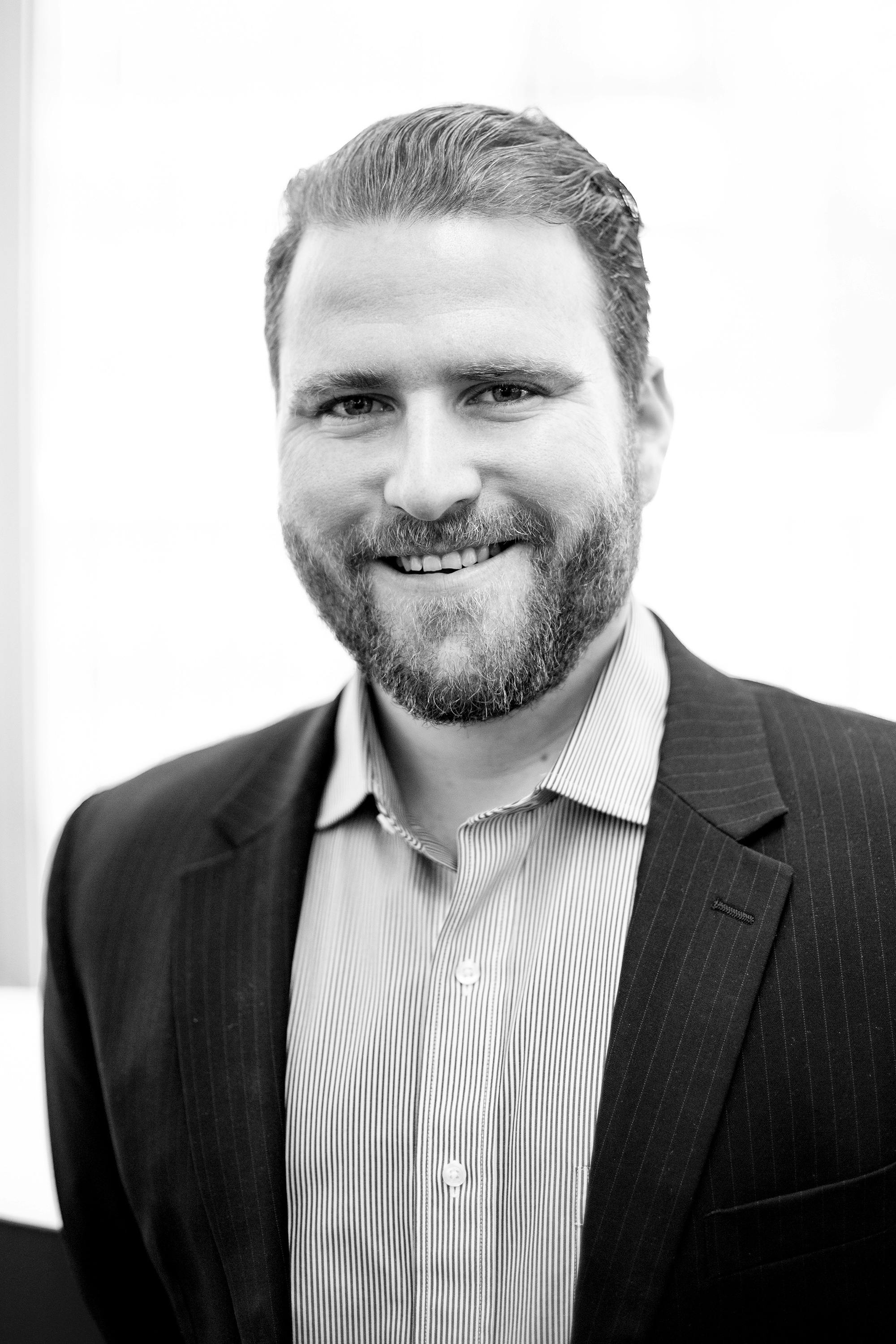 Chris Santarelli
Vice President
Christopher Santarelli is a proven public affairs professional with over 10 years of experience planning and executing communications initiatives for high-profile public officials, a leading commercial real estate services firm and multi-platform media organizations across the United States. Since joining Marino in January 2018, Chris has led the day-to-day management of public relations and government affairs accounts for a wide range of real estate, finance and corporate clients, including Knotel, Cushman & Wakefield, Ashkenazy Acquisition Corporation, McDonald's and The Carlton Group.
Based in New York City, Chris is a key contributor to Marino's award-winning Real Estate Unit. Chris leads strategy development for a diverse range of accounts, is a close mentor to junior staff and supports crisis communications and business development across the unit.
Before his recruitment to Marino, Chris was the public relations lead for Savills' (then Savills-Studley's) Midwest and Southwest offices. In this role he provided strategic counsel and secured ongoing media placements related to major transactions and market trends within six major markets, including Chicago, Houston, Austin and Denver. From 2013 to 2016, Chris served as Deputy Director of Communications for the New Jersey Treasury Department. In this role he managed media relations and served as an on-the-record spokesperson for the Christie Administration on issues including New Jersey's budget and tax policy, public employee pensions and benefits, revenue collection, investments, property management and other key functions of State government.
A graduate of Boston University, Chris lives in Manhattan and is a member of Saint Mary's High School (NY)'s Alumni Association Board of Directors, Association for a Better New York's Young Professionals Network and the Manhattan Institute's Young Leaders Circle. Chris is also an active volunteer with the Community of Sant'Egidio-New York City.