Back to Leadership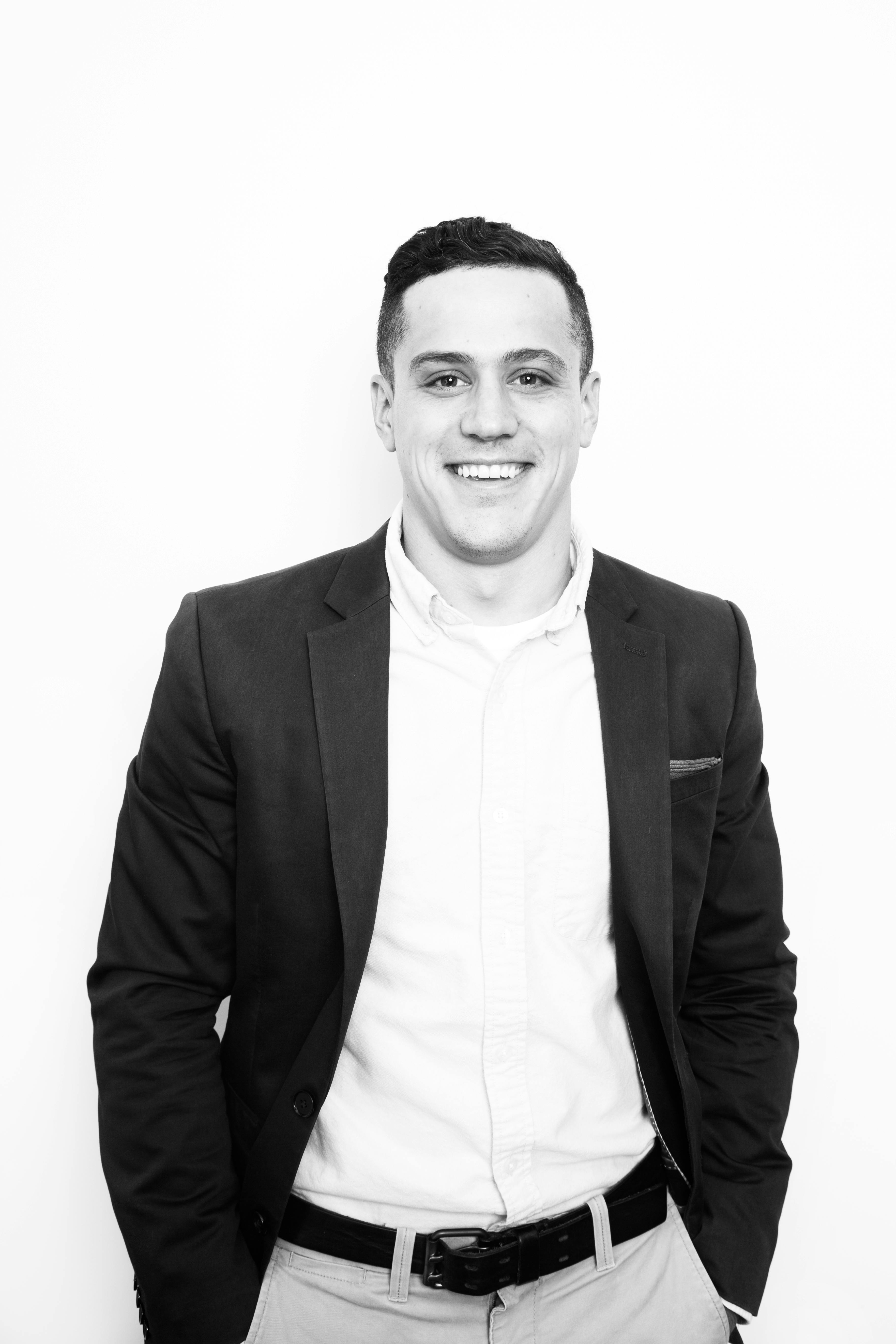 Chris Corsillo
Senior Manager, Advertising & Branding
Born and raised in New York City, Chris Corsillo began his career at Marino more than eight years ago and has been an integral part of the expansion of the agency's capabilities.
As Marino's Senior Manager of Advertising & Branding, Chris has grown Marino's advertising and branding units, and now leads the strategic development and implementation of our traditional and digital ad and marketing campaigns. With a keen eye for analytics-driven performance, Chris enjoys finding uniquely tailored solutions to meet client goals and support their business objectives.
He also works in tandem with Marino's advocacy practice, where he has run successful advertising and direct mail programs in support of campaigns for clients such as Starwood Capital Group, the Pharmacist's Society of the State of New York, the Rabsky Group and 25 Kent. From branding to website development, direct mail campaigns and community activation, Chris has helped lead Marino clients to win after win.
In addition to the above roles, Chris also manages a wide range of events for our clients, from ribbon cuttings to press conferences. He is part of the committee that leads Marino's office culture initiatives and heads our in-house technical support.
Chris graduated from Stony Brook University (SUNY) with a bachelor's degree in sociology. He currently resides in Manhattan. He is an avid cook and Yankees fan.