Back to Leadership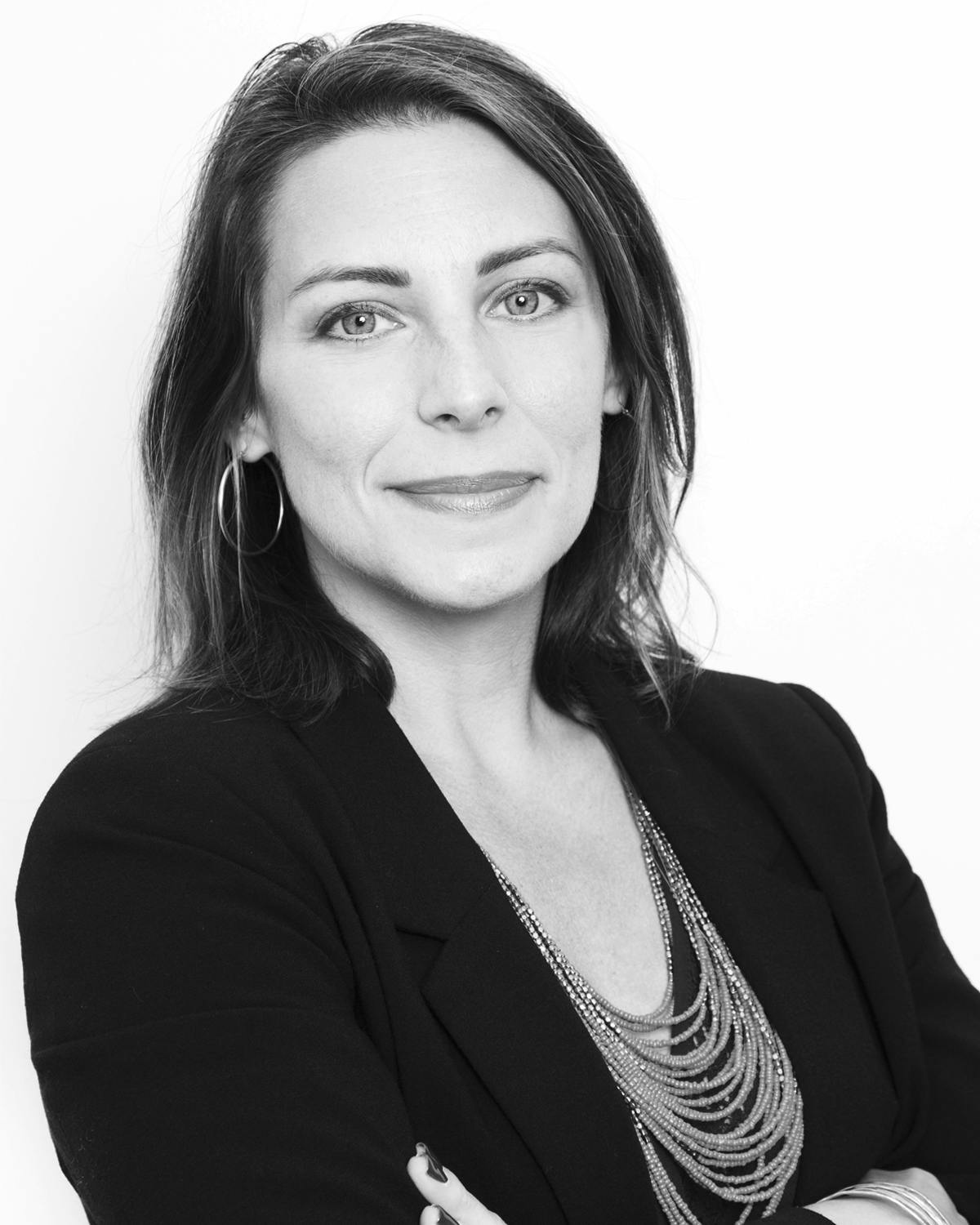 Cara Marino Gentile
Executive Vice President
A strategic communications professional with a 20-year history of creating and implementing high-impact programs, Cara is trusted by some of the agency's longest-standing clients. Her expertise, which spans diverse business sectors, is a core component in ensuring that her clients' PR investments achieve real-world results.
Honored by Bisnow as one of New York's "Power Women" of 2019, Cara brings enormous energy and insight into several roles at Marino. Her management of the agency's real estate unit positions her to provide strategic counsel to prominent clients including some of the industry's most notable property owners, developers, brokers and service providers. Her executive duties at Marino extend to leading human resources, hiring and other corporate functions, roles that have given her the opportunity to help shape the agency's growing workforce and its evolving 360-degree approach to client service offerings, including creative, advertising and public relations communication services.
On the client side, she has partnered for more than 15 years with the Con Edison Clean Energy Businesses, one the country's top five renewable energy companies, to build and protect its brand and distinguish it from its well-known parent company. For nearly 20 years she has spearheaded communications efforts for JFK Airport's Terminal 4, the region's busiest airport terminal with 22 million annual passengers, highlighting its efforts to create a superior passenger experience and to manage strategic communications surrounding two major expansions of the facility. Cara has also worked with Silvercup Studios, New York City's leading film and television production facility.
Other notable clients  include VTS, the global leader in commercial real estate technology; Nelson Management Group, an owner of mixed-income properties; Anchin, Block & Anchin, the largest single-office accounting firm; Basis Investment Group, a leading commercial real estate investment platform; among others. 
Past clients have included the Real Estate Board of New York (REBNY), the city's most influential real estate trade organization, prominent developer TF Cornerstone, and the City of New Rochelle, New York to promote its $4 billion downtown redevelopment initiative
Named a "Dynamic Doer" by Ragan Communications and PR Daily in 2020 for its Top Women in Communications Awards, Cara is a graduate of Boston College and began her career at Ogilvy PR before joining Marino in 2001. She lives in Westchester with her three children.