Back to Leadership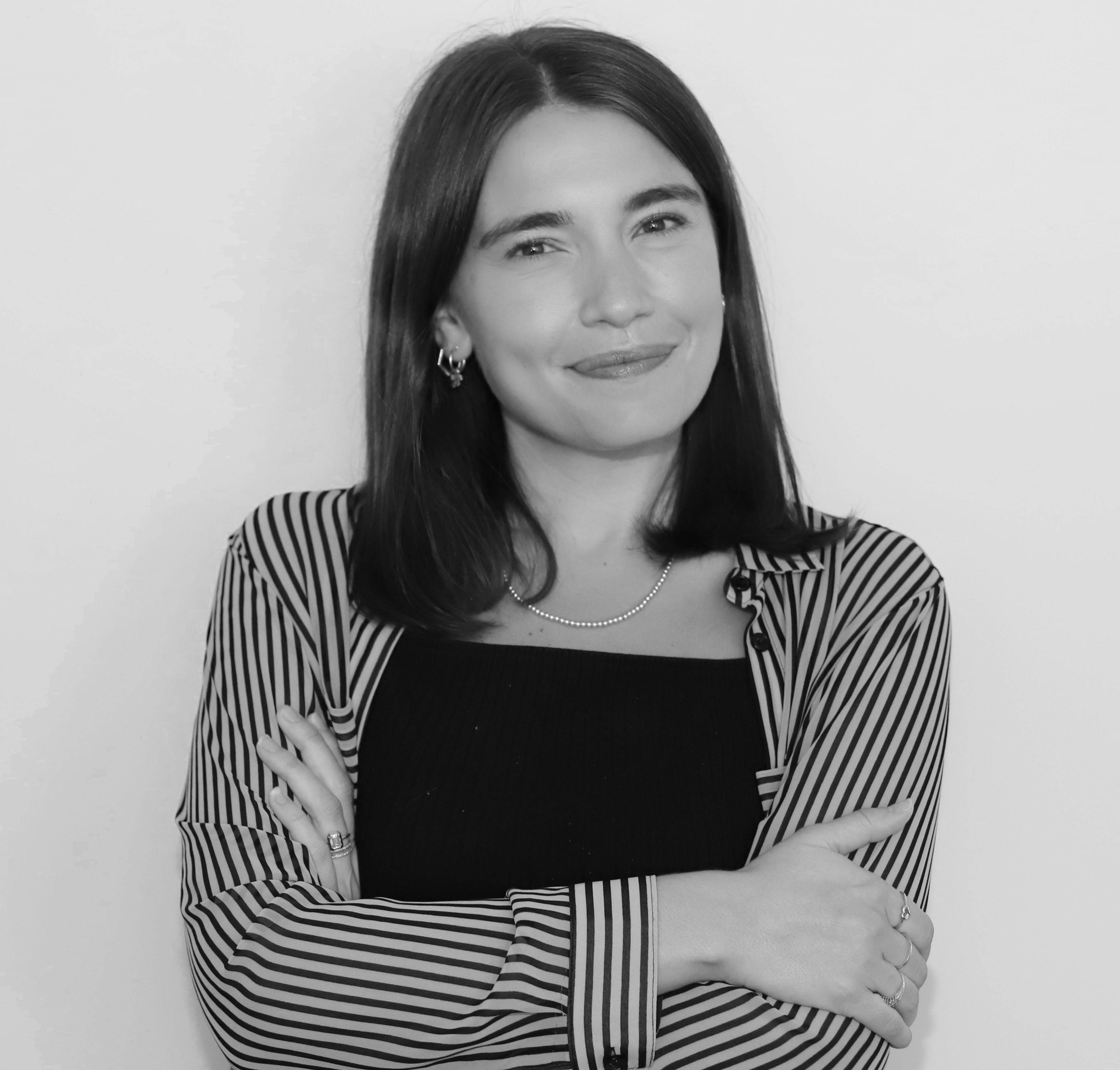 Angela Koch-Clifton
Senior Social Content Strategist
Angela Koch-Clifton oversees social management and influencer activations across all sectors at Marino. She works closely with client teams to support business focuses and product launches, establishing them as leaders in their space and ensuring a fully integrated approach to the firm's communications strategies.
Having worked in both the European and American markets, Angela brings an unmatched global knowledge of the social, creative and influencer marketing space. With more than a decade of experience in the digital sector working across lifestyle, real estate, technology, fashion and beauty brands, she has dedicated her career to driving forward clients' digital presence and influence.
Angela has helped develop online marketing strategies for major international brands including GUESS, Klarna, P&G and Philips Lighting. She has also created and led large digital activations such as supermarket Lidl's influencer campaign to launch their collaboration with supermodel Heidi Klum. Additionally, she brings experience working in real estate PR.
Previously, Angela helped develop a digital communications strategy for an NYC real estate management company and served as head of PR & partnerships for several high-profile European influencers, including Maja Malnar. During her career working abroad, she served as senior digital strategist at a London-based fashion, beauty and lifestyle agency. Prior to that, she worked in the London office at global agency, Ketchum PR.
Angela holds a bachelor's degree in English and creative writing from George Washington University. Outside of work, Angela is passionate about music, enjoys traveling with her husband and friends, and can always be found with a coffee in hand.