Back to Leadership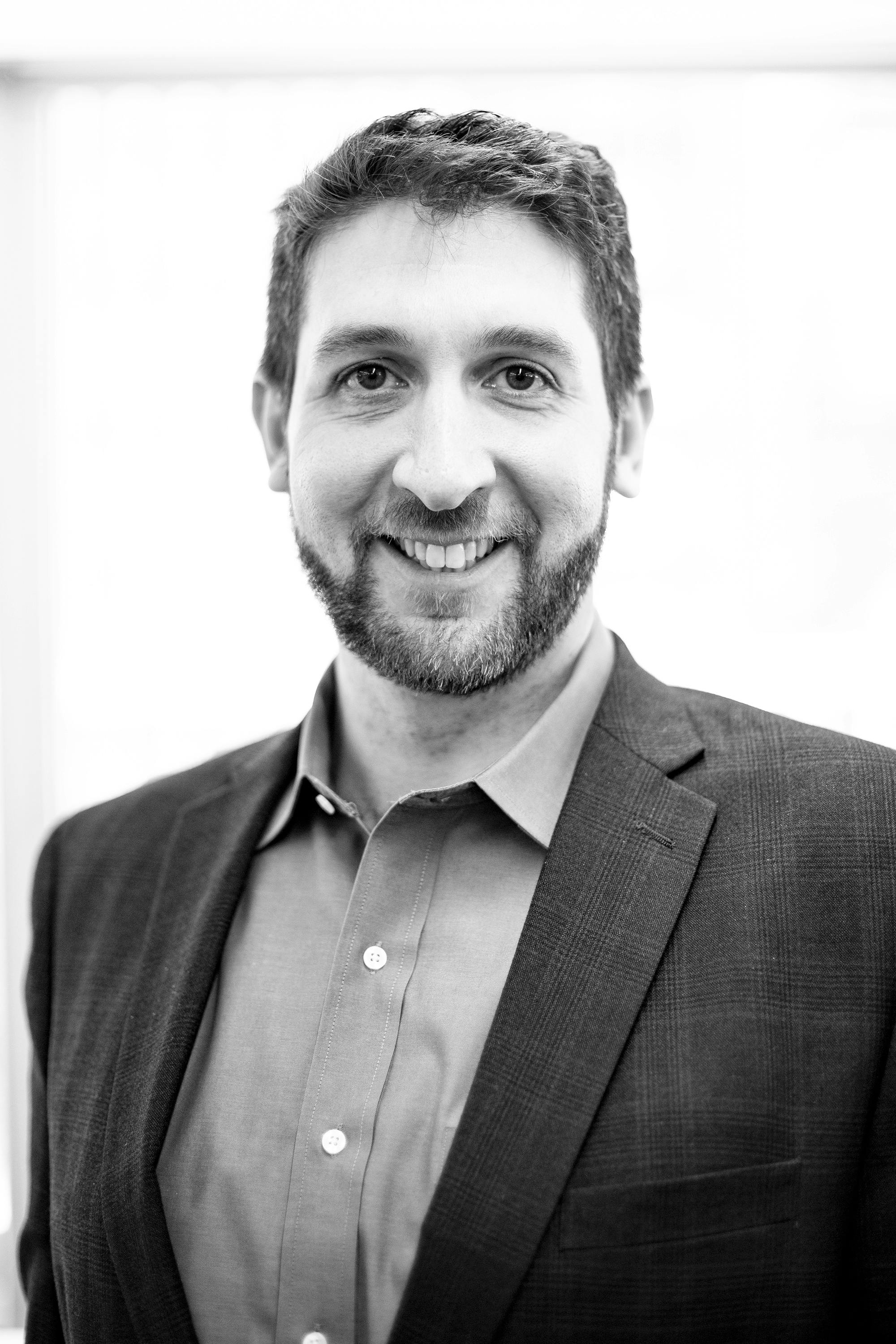 Andrew Zimmer
Vice President, Digital & Integrated Strategy
At Marino, we understand the true measure of innovation is how much impact it has on achieving the results you need. That's the litmus test we applied from our earliest days integrating digital into our communication campaigns. And that's what led us to name Andrew Zimmer our Director of Digital Strategy in 2019.
Andrew drives digital strategies for Marino's clients, spearheads paid social and digital advertising efforts, and strengthens the firm's focus on data measurement and analytics. His expertise in these areas empowers our team and elevates our ability to asses content distribution and performance.
His holistic approach to digital strategy allows Marino to develop more diverse and well-rounded solutions that adapt well to where we enter the client's process. This is the foundation of our ability to create and deploy custom messages and strategies that are relevant to the client's overall marketing program and resonate with the target audience. 
Andrew is our leading expert on using organic social to build brands, generate leads, and incite responses and on ensuring that paid social is designed to achieve a specific, trackable, and measurable result within a specific timeline. These tools allow the Marino team to partner with clients on developing a window to each audience and what they do and don't respond to. 
Prior to joining Marino, Andrew held such roles as Director of Content and Social Strategy at Blue Man Group/Cirque du Soleil, Editorial Director at Thrillist and Deputy Editor at Time Out New York. His experience working in the performing arts sector sharpened his knowledge of the distinction between using messages to get attention and employing them to foster brand awareness and loyalty. Andrew's experience at Thrillist amplifies his value by adding to it a knowledge of what is involved in building a startup successfully, creating brand identity, and ensuring that an enterprise evolves while still anchored to its core values. And his work at Time Out New York afforded him first-hand experience in making the shift from print to digital and understanding the impact of that transition from content, advertising, and management perspectives.
Andrew earned a degree in Political Science from Williams College. He lives in Manhattan with his wife and their two children.